Product Features
1. The button supports up to 20PCS, and the receiver supports up to 100pcs.
2. If multiple buttons are paired with one or more receivers in the same system, each button can be set to a different ringtone.
3. Power-off memory function: Turn the power on again after power off, no need to re-adjust, and lock the ringtone.
4. The transmitter has no screw chuck design, and it can be waterproof and dustproof without a rubber ring.
5. The transmitter USE a 23A12V alkaline battery (not included battery).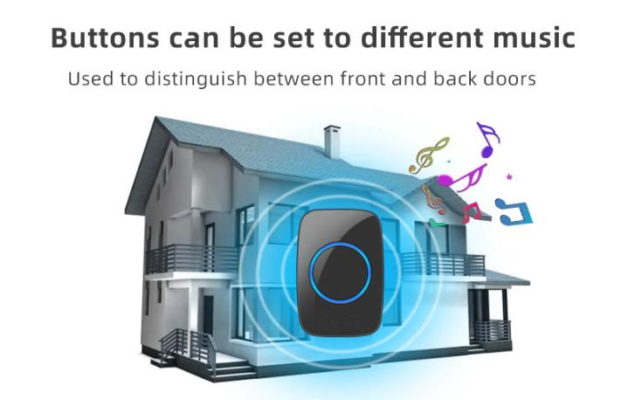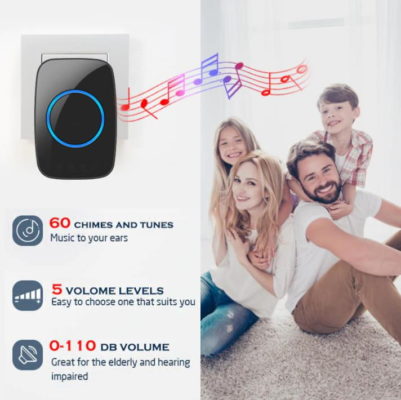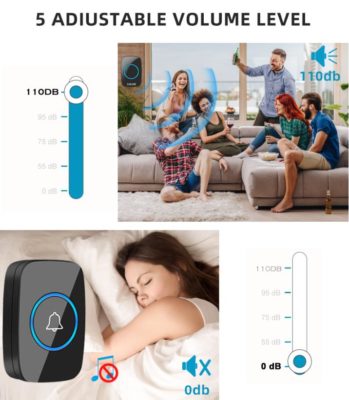 Product detail
1) Receiver voltage: 110-220-240V.
2) The receiver is available in a variety of plugs, US/EU/UK Plug, and AU adapters, suitable for most countries.
3) Receiving distance:300 meters in the open area.
4) The wireless signal will be affected by obstacles. The more obstacles, the more serious the signal loss.
5) Receiver has 5 levels(can be mute) 0-110db,60 music to choose from.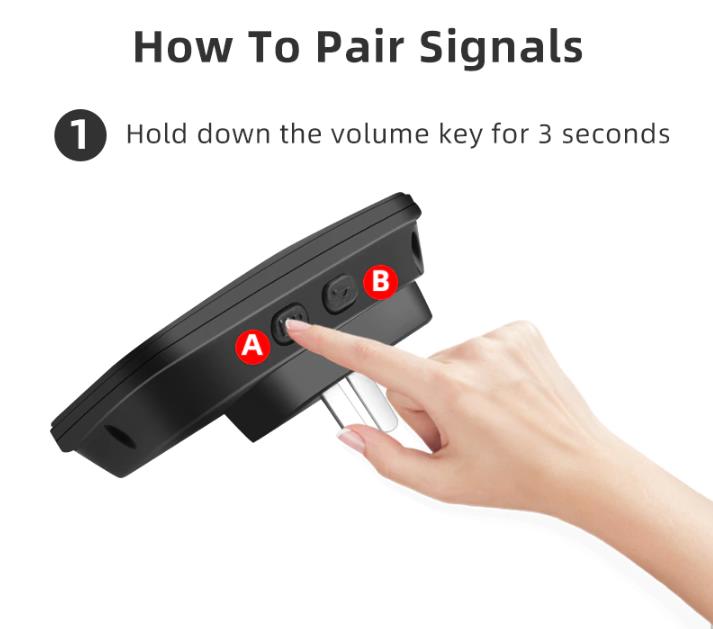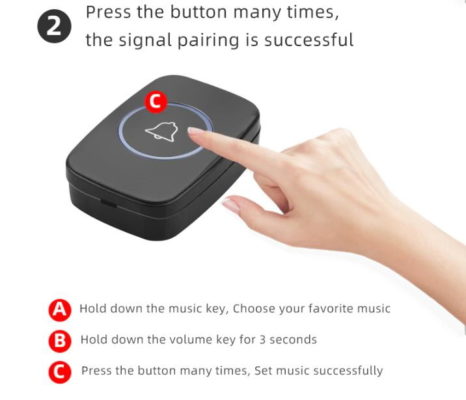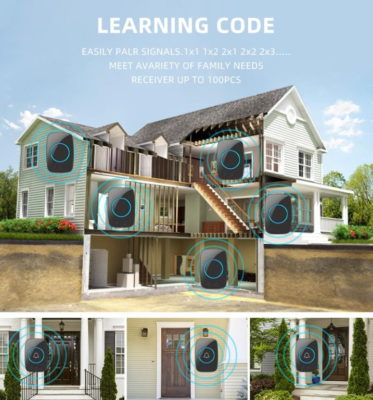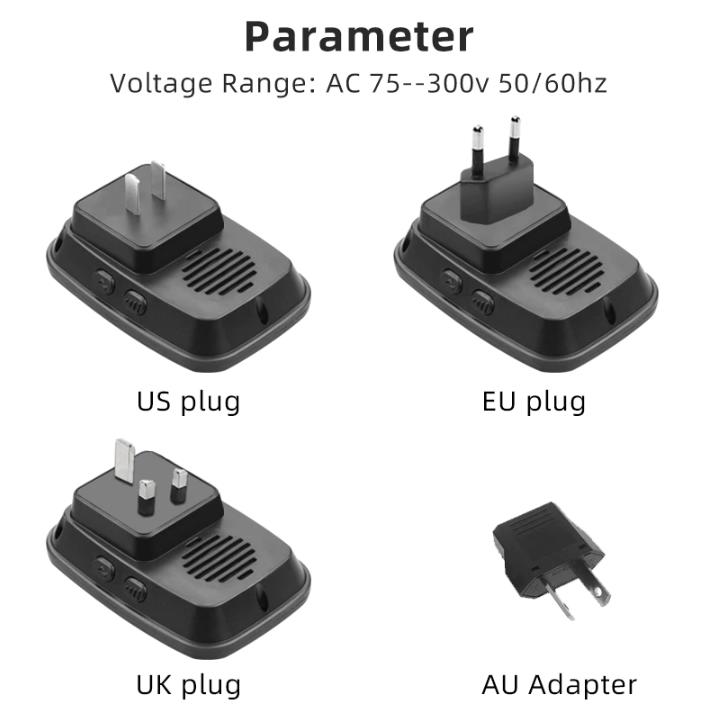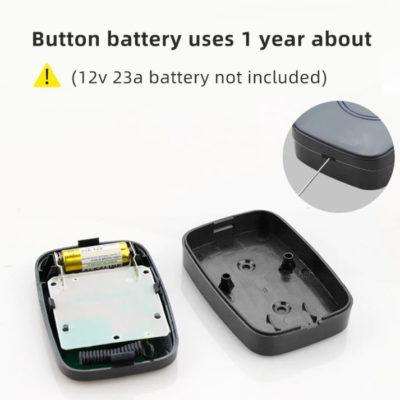 SPECIFICATIONS
Intercom:

No

Connection Type: 

Wireless

Alarm: 

No

Power: 

Electric Supply

Feature: 

None

Display: 

None

Item Type: 

Wireless Doorbell

Power Source: 

AC, Battery

Battery mode: 

12v 23A battery (not include battery)

Receiving distance: 

300M Remote (in open area)

Use of premises: 

Home, office, villa, hospital, school, factory.